Hello World
---
Who am I?
I oftentimes find myself asking this question. In the broadest sense, I'm a college student from Newark, New Jersey. I'm majoring in computer science. I'm alive, I guess. I like old and new stuff, and hopefully I'll find a career in virtual reality or fullstack web development. I write music on my free time, and I love exploring the web. Thats all I can really say for now.
Why am I here?
I'm here for a few reasons:
I wanted a place to experiment with HTML after google drive hosting was shut down.
I wanted a place to show off my skills to friends, families, teachers, and other people online.
I wanted to build something new and exciting, something personal, and in a space where I could make new friends, and learn things along the way.
I move a lot gang, so I wanted a place I could come home to, somewhere I could roll up and vege out. This is that space.
Why are you here?
Maybe you found me by looking through the neocities registry, maybe you found my button somewhere, maybe your cat crawled across your keyboard and you pressed enter, whatever the case may be, I'm glad you're here.
I'm currently using this website as an outlet for my hobbies. You can find some of my VR projects, music projects, and other stuff that I'm exploring (including a blog). Although I do not blog as often as I used to, this site is updated weekly in some form or another, so please check back whenever.
---
How can you reach me?
Through Email:f.dis@yahoo.com
discord:yudosai#9753
kik:@yudosaiI only check this once every few weeks.
I don't use this account at all, use discord!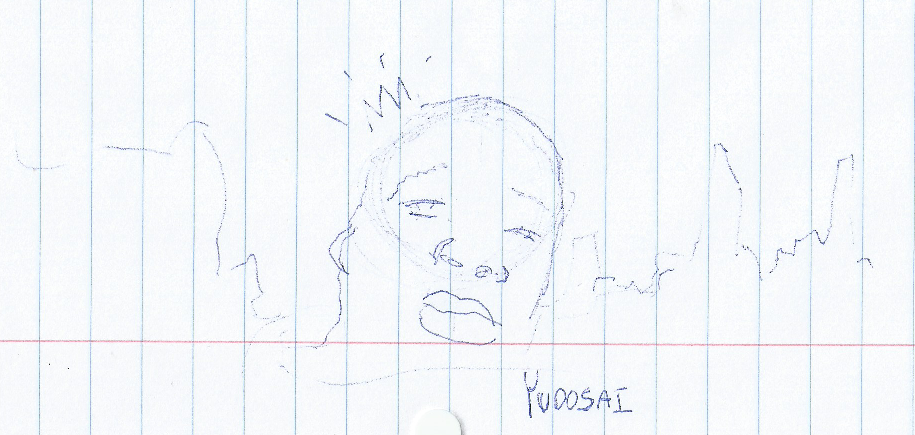 ---